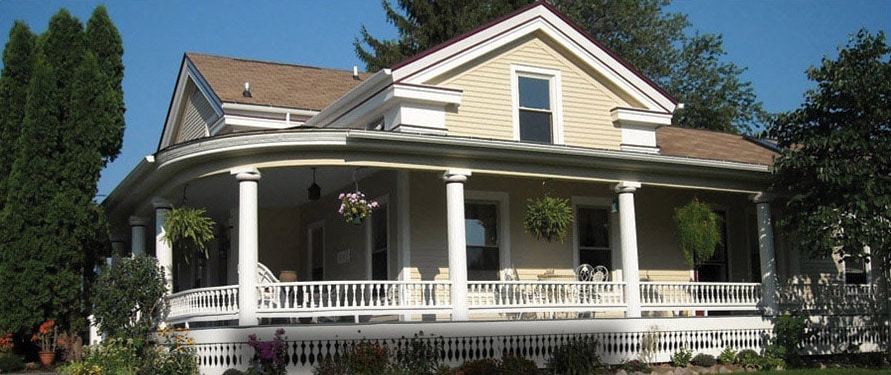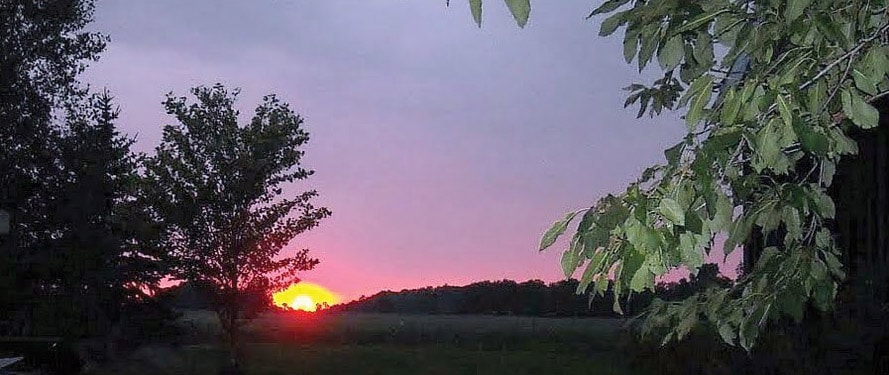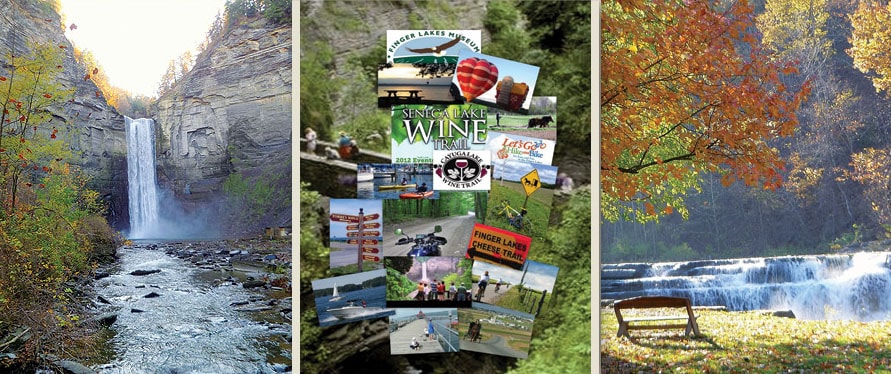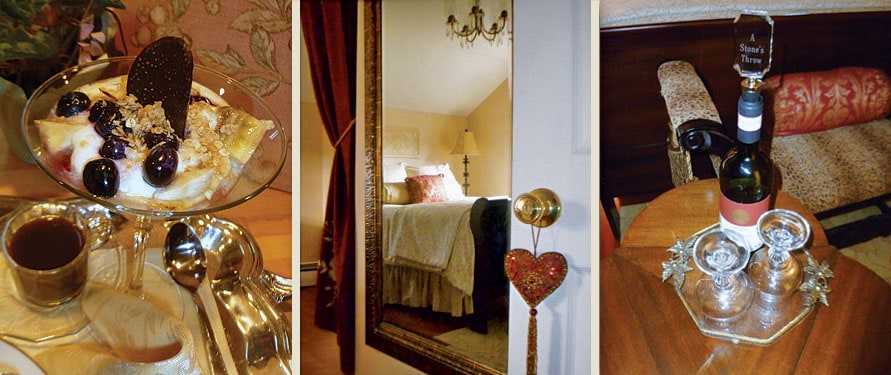 Wishing ALL a Happy and Healthy Holiday Season
Thank you for an AMAZING 2016 season. We will reopen in late April.

Our 2017 Reservation Calendar is Open
Personalized Gift Cards are available at 10% off until Dec.18 ~ call 607-294-4013
In the midst of Cayuga and Seneca Lakes, A Stone's Throw Bed and Breakfast is the ideal romantic getaway, nestled within rolling hills and pastoral views in the sleepy Village of Interlaken – named for its location between the lakes.
From our 1850 Greek Revival country retreat you can easily bike along endless scenic roadways, explore amazing gorges, find spectacular waterfalls, go antique treasure hunting, visit numerous vineyards by car or boat, find easy access to the cheese, hard cider and brewery trails, and even find a wholesome Amish market with healthy treats for travels.
J

ust a stone's throw from …

SIP – Lucas Vineyards 2 mi….Finger Lakes Cider House 3 mi….Americana Winery 5 mi…..Wagner Winery & Brew Co. 8 mi.

Sheldrake Point Winery 5 mi….Thirsty Owl Wine Co. 7.5 mi….Lamoreau Landing 8 mi….Two Goats Brewing 15 mi.

TASTE – Lively Run Goat Diary 2 mi….Hazelnut Kitchen 7 mi….Dano's of Seneca 9 mi….Stonecat Cafe 14 mi.

EXPLORE – Trumansburg 7 mi….Taughannock Falls 10 mi….Ithaca 16 mi….Watkins Glen 22 mi….Seneca Falls 24 mi….Geneva 27 mi.
L

eave Your world behind and come to Ours …

Enjoy the amazing ten column wrap around veranda or catch a glimpse of an Amish horse drawn carriage clopping by as you glide on the porch swing. Relax in a comfy yard chaise and uncork a bottle of wine. Sit by the serene flower garden – sipping freshly brewed coffee and enjoying homemade biscotti. Cozy up in the hammock for an afternoon nap by the maple tree. After dark watch shooting stars under a clear night sky.

What Our Guests Say About A Stone's Throw…
"Stone's Throw has been an enchanting experience – at once serene and invigorating. From Venice to NY – no better cuisine, decor or warmth.     Thank you for graciously welcoming us into this oasis."   J & F – Butler, Pa.